At Bungalow Park Dirkshoeve, the last wooden recreational home H042 - specially built for rental purposes in 2008 - has now become available for sale. In addition to their own recreational use, the recreational homes are a suitable investment property due to the proven good rental options.
The sales price for this recreational home with 228 m2 of own land is € 135.000, excluding the one-off costs and taxes associated with the transfer of ownership.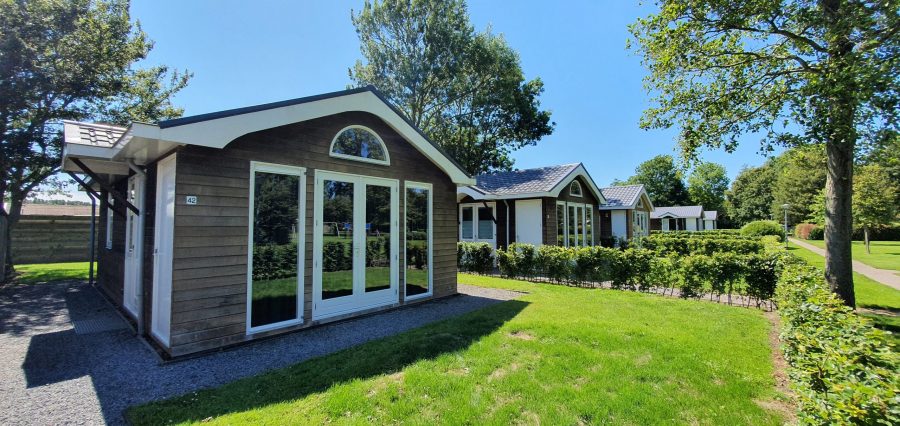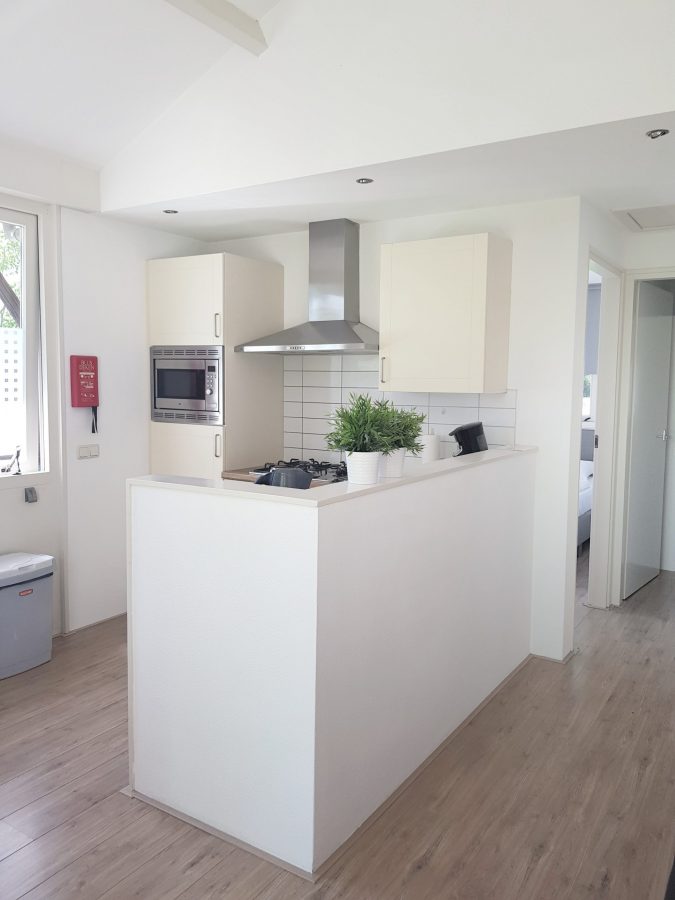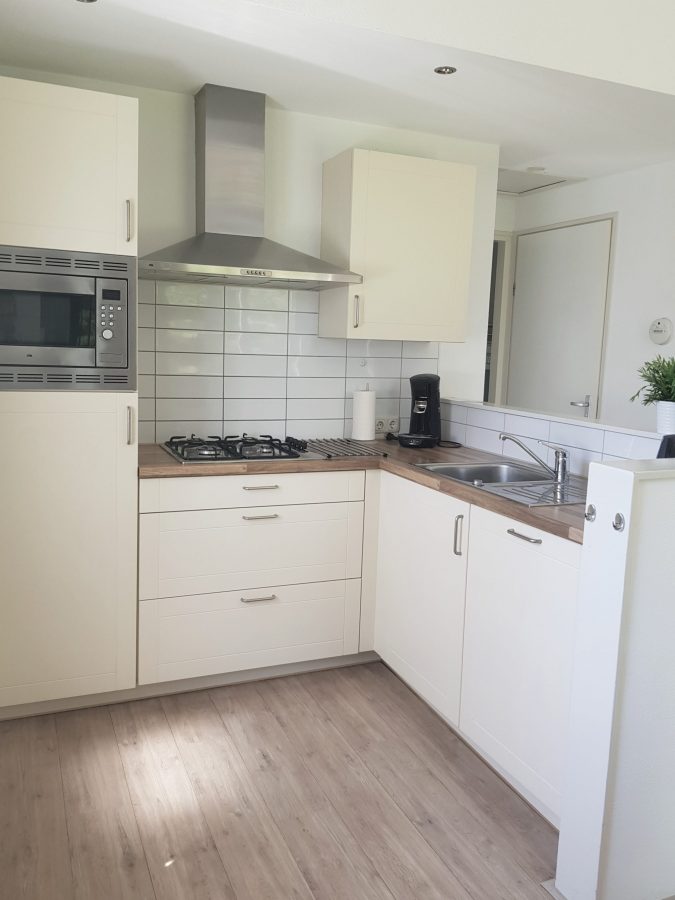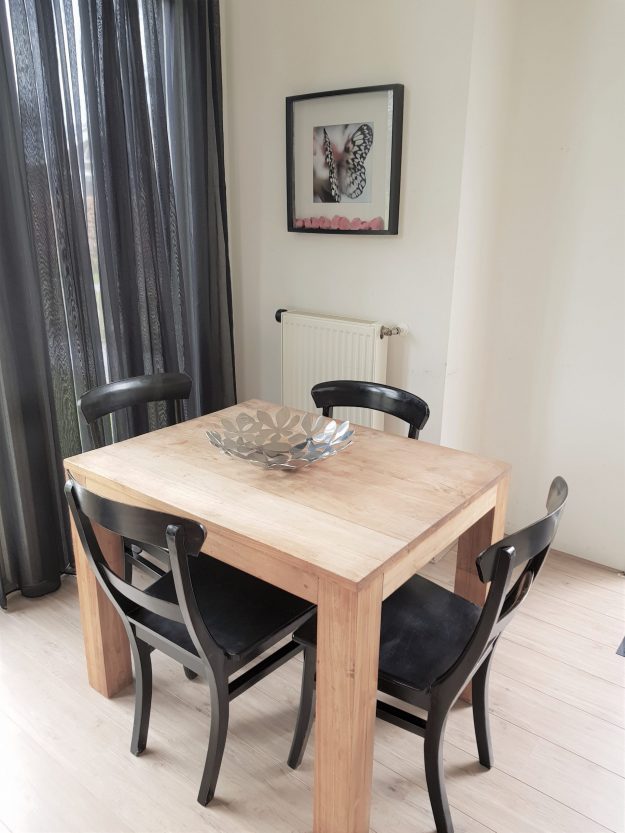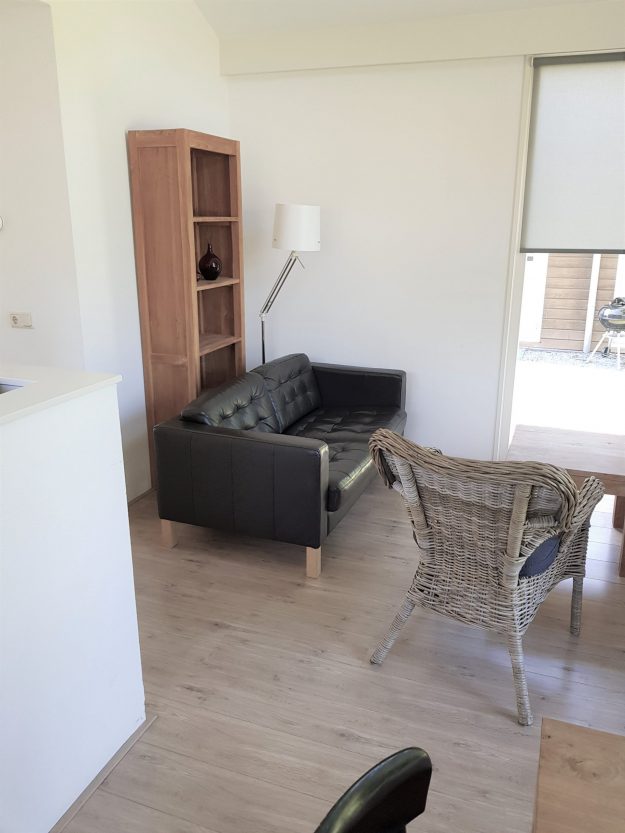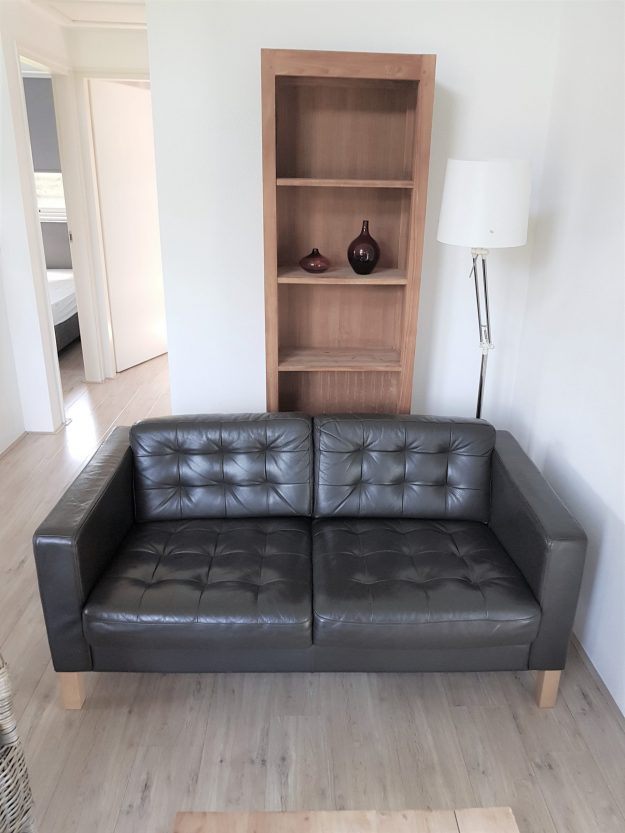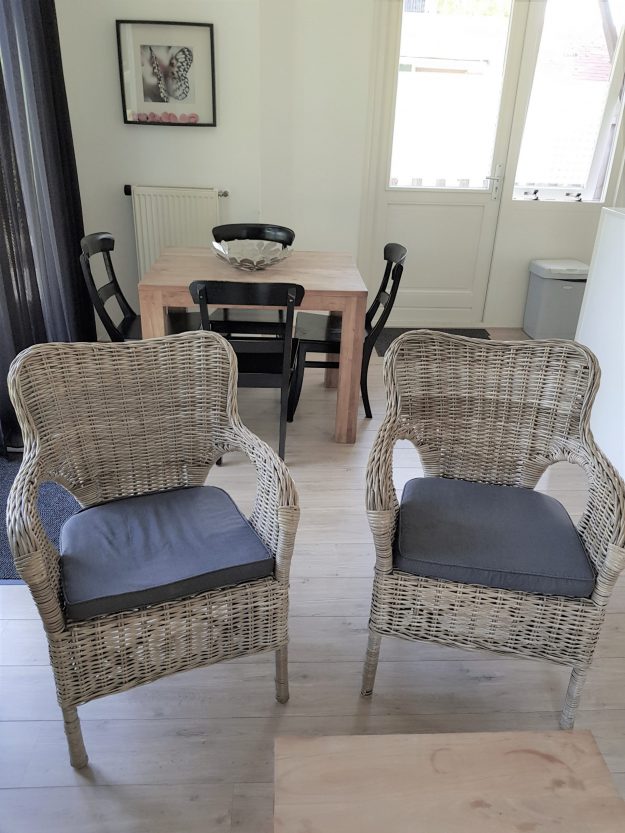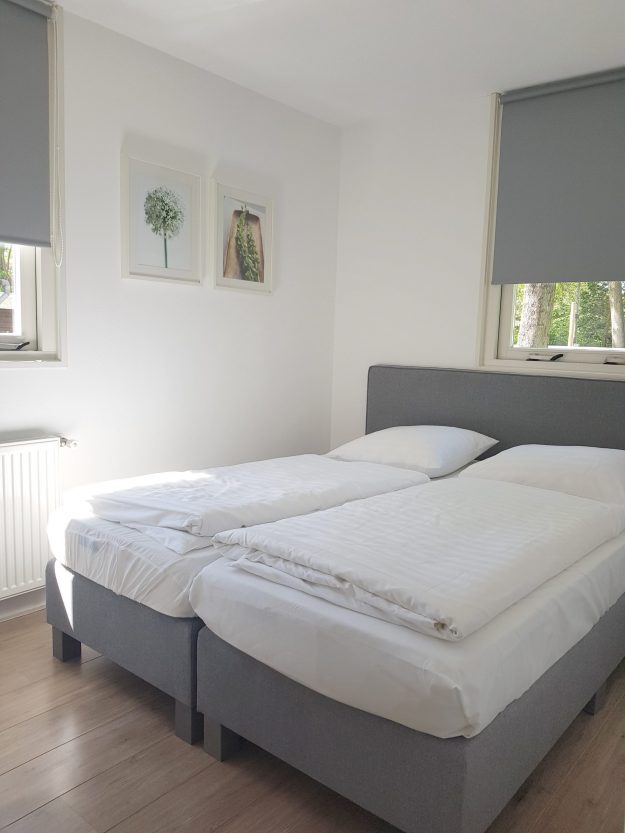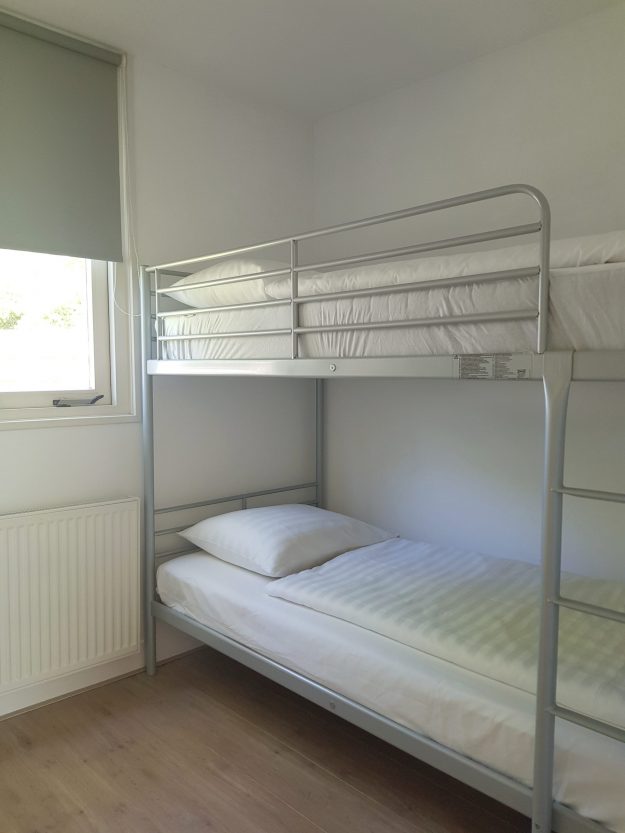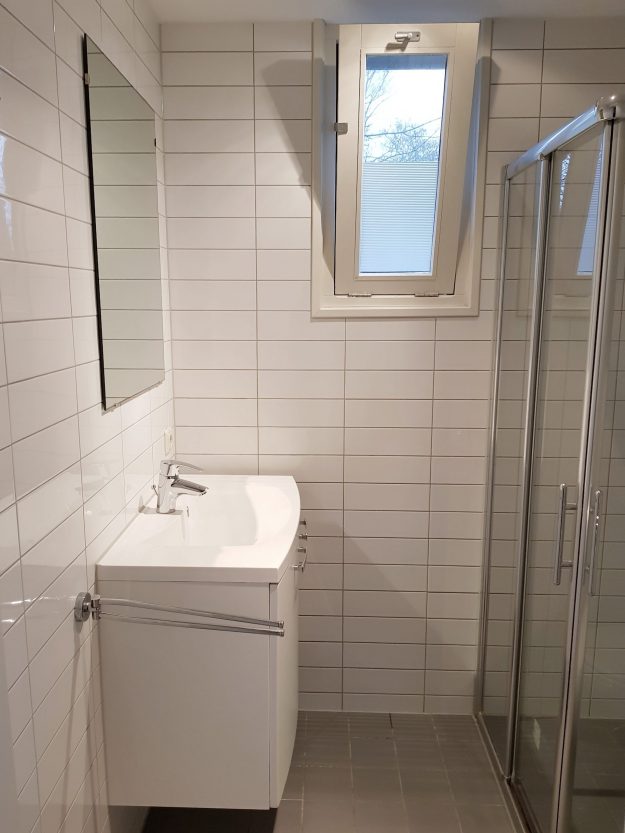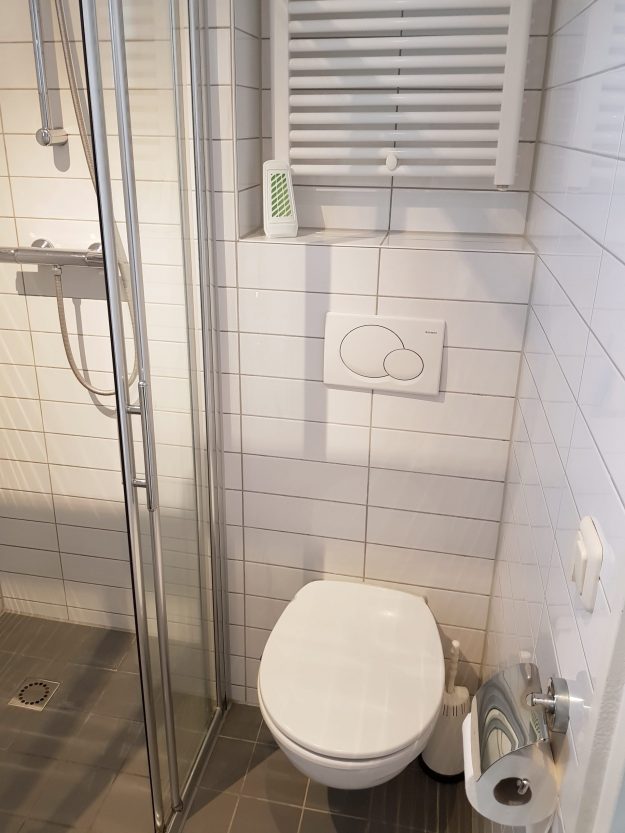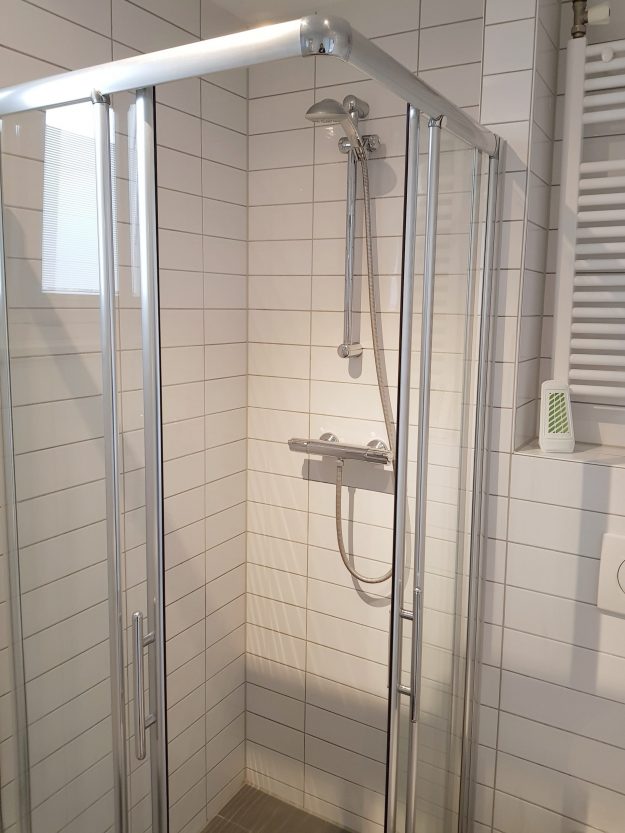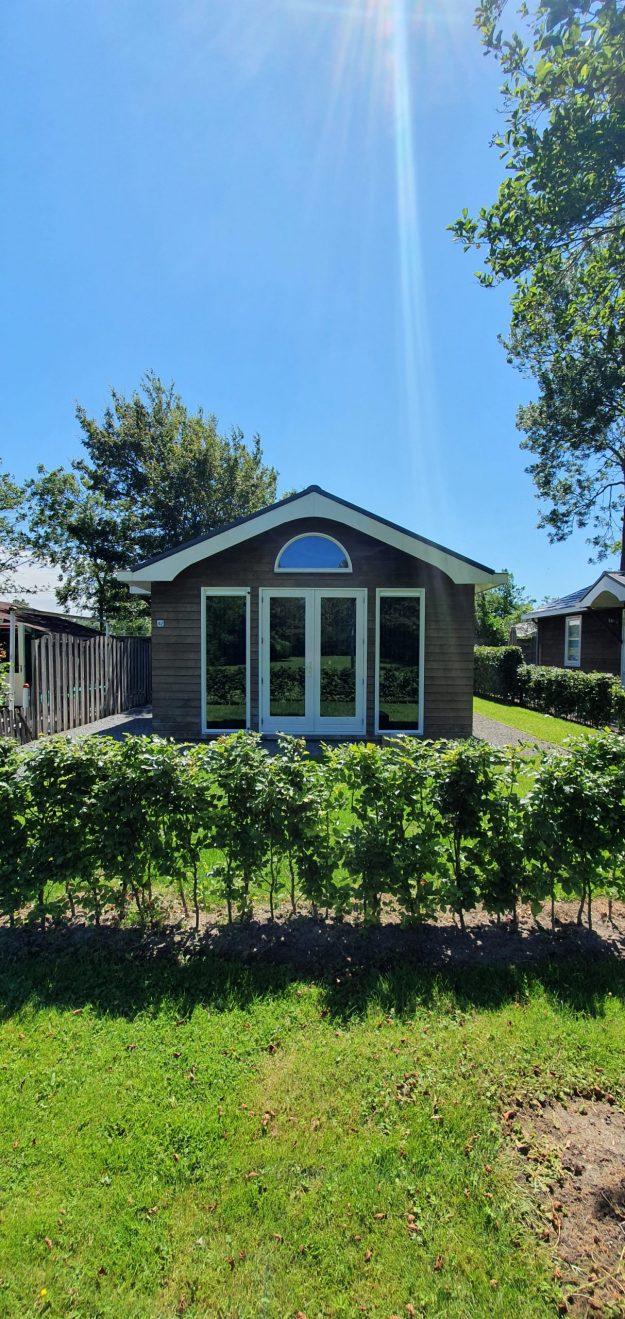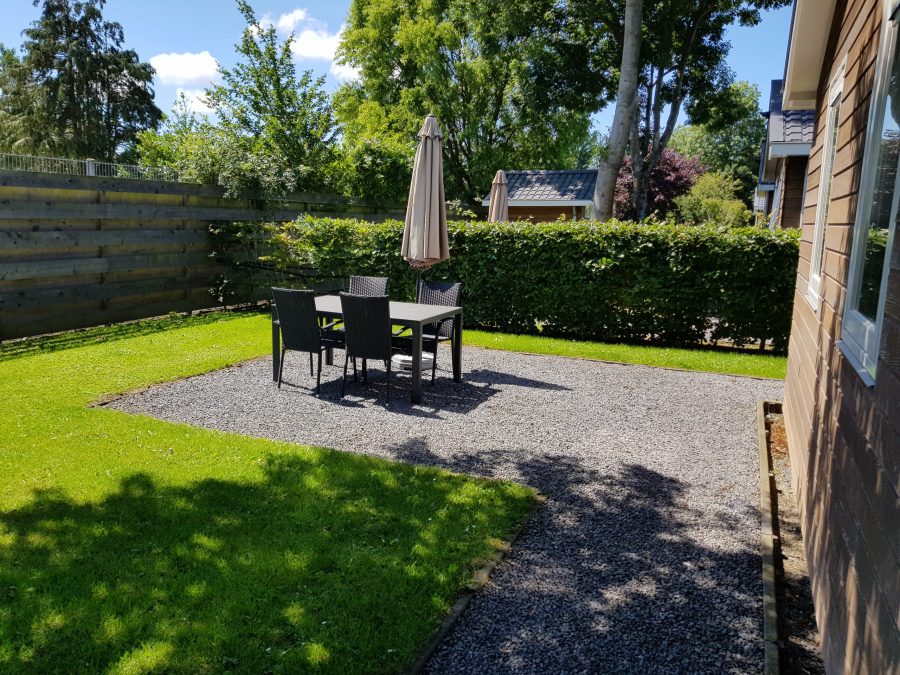 For more information click on the link to the brochure below (only available in Dutch). If you would like to make an appointment for a viewing, you will also find a link below to our contact page.