Bungalow Park Dirkshoeve is located in the middle of the village of Dirkshorn, a quiet and spacious park with lots of greenery. On a plot of 7 hectares there are currently 100 recreational homes, each on a separate plot of land with a size ranging of 200 to 800 m2. There is room for more houses. Dirkshoeve is currently building new recreational villas. For more information see new villas.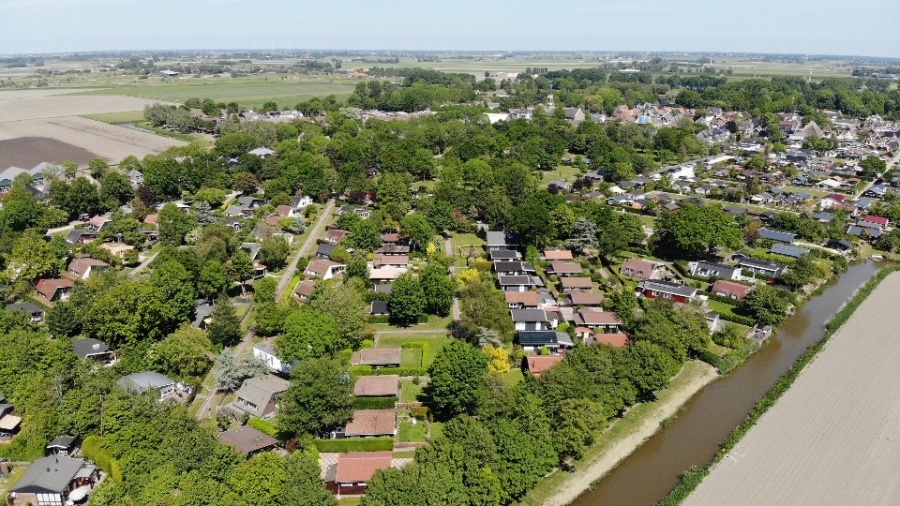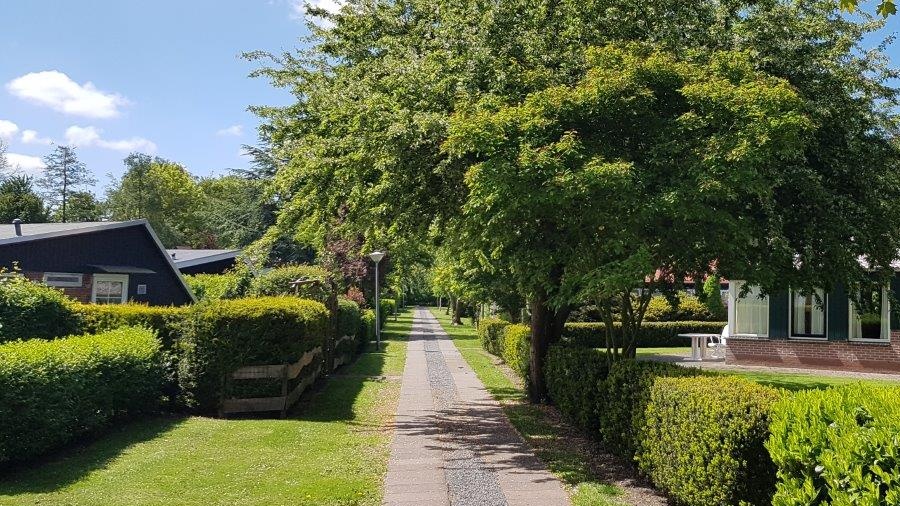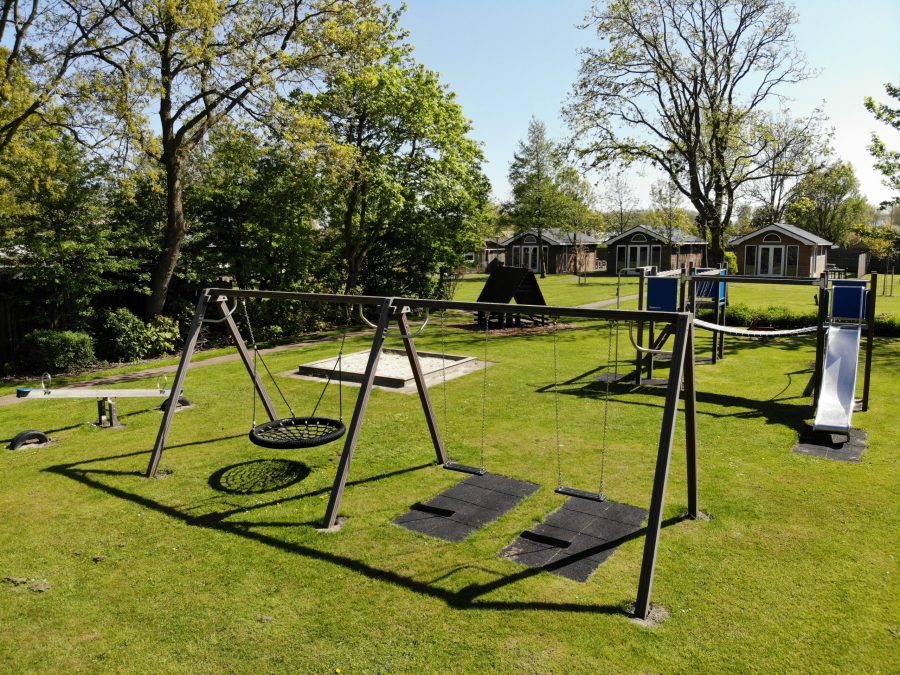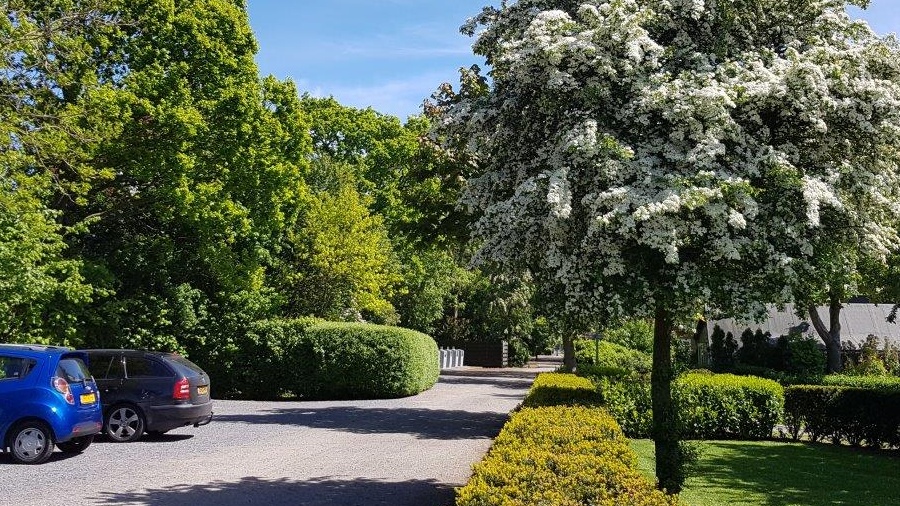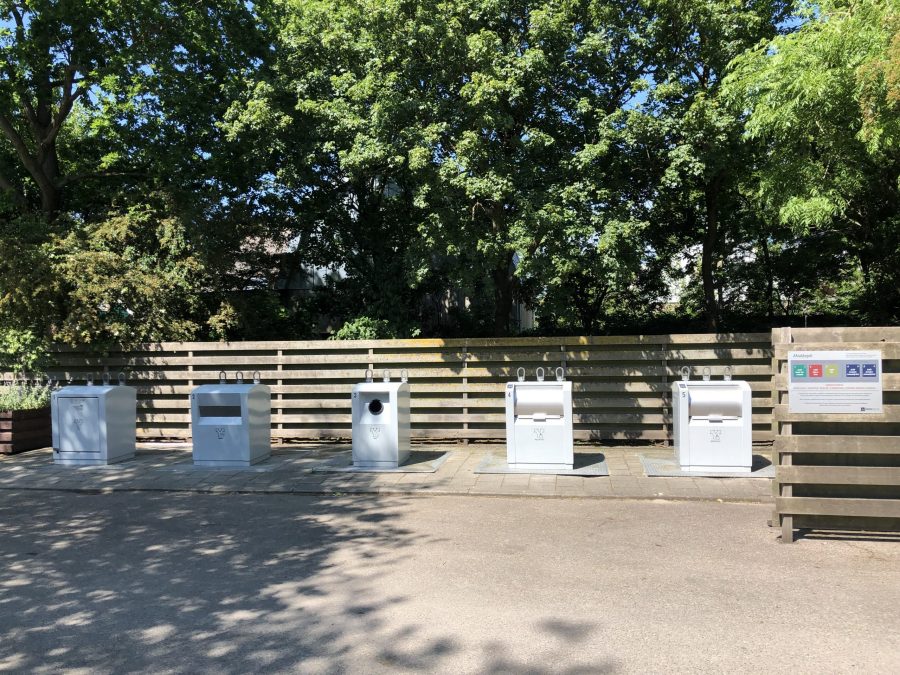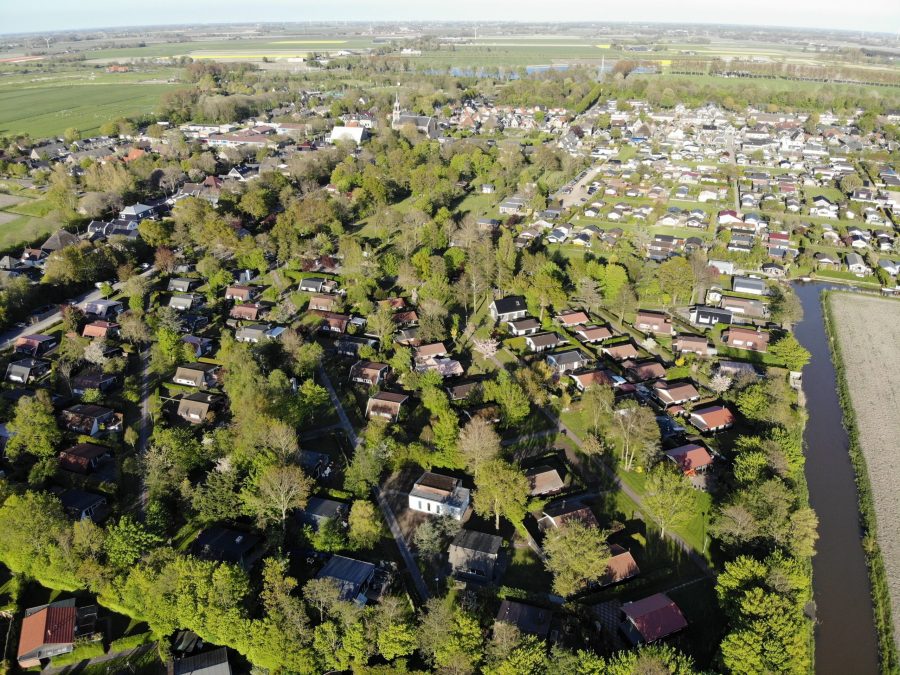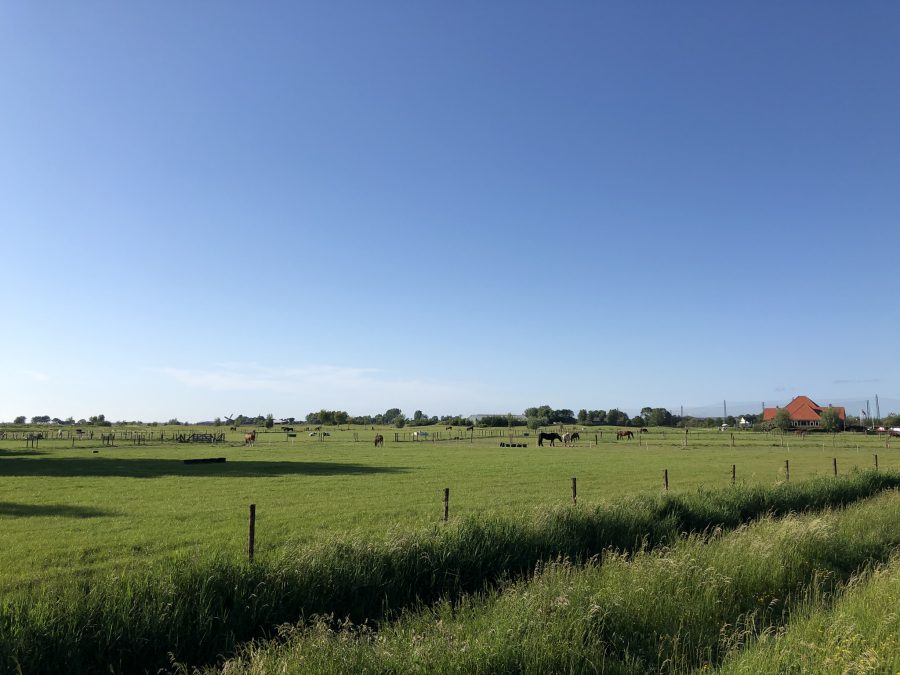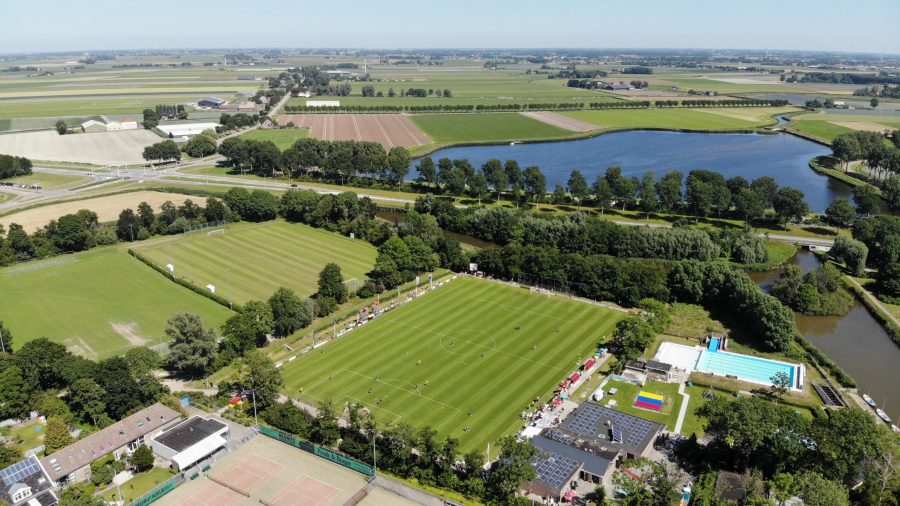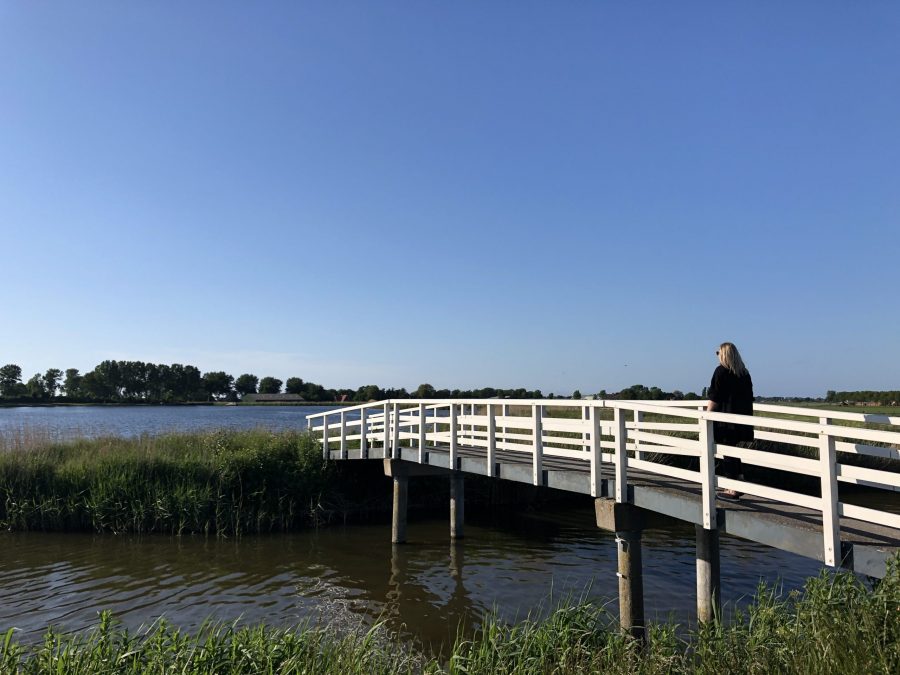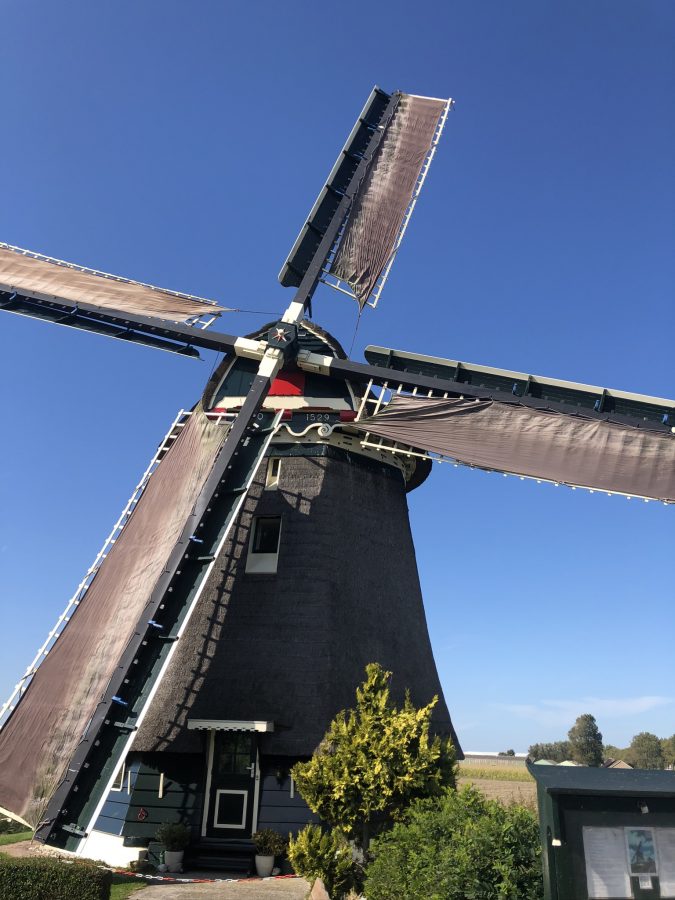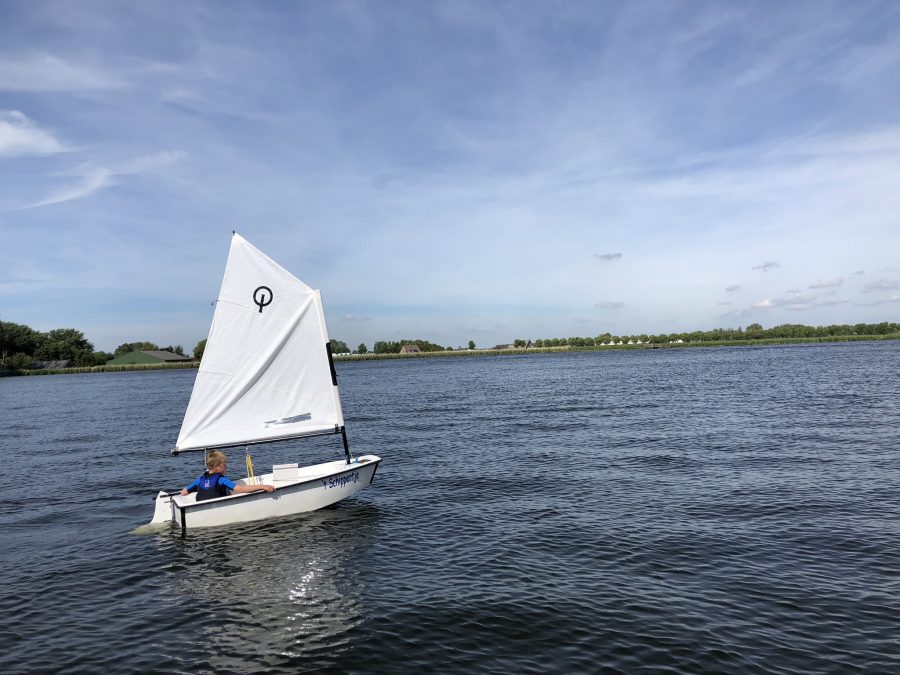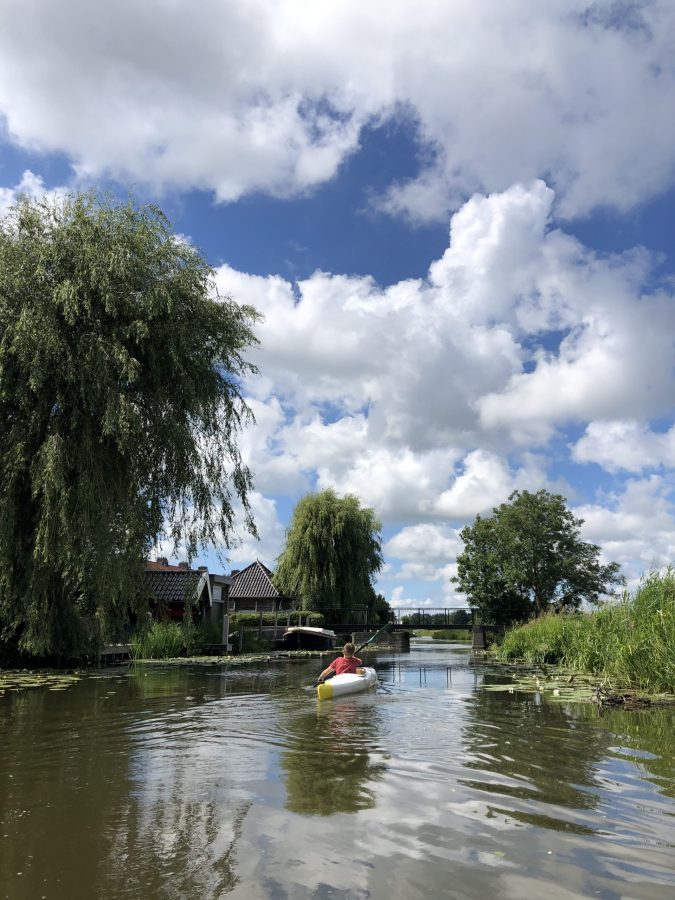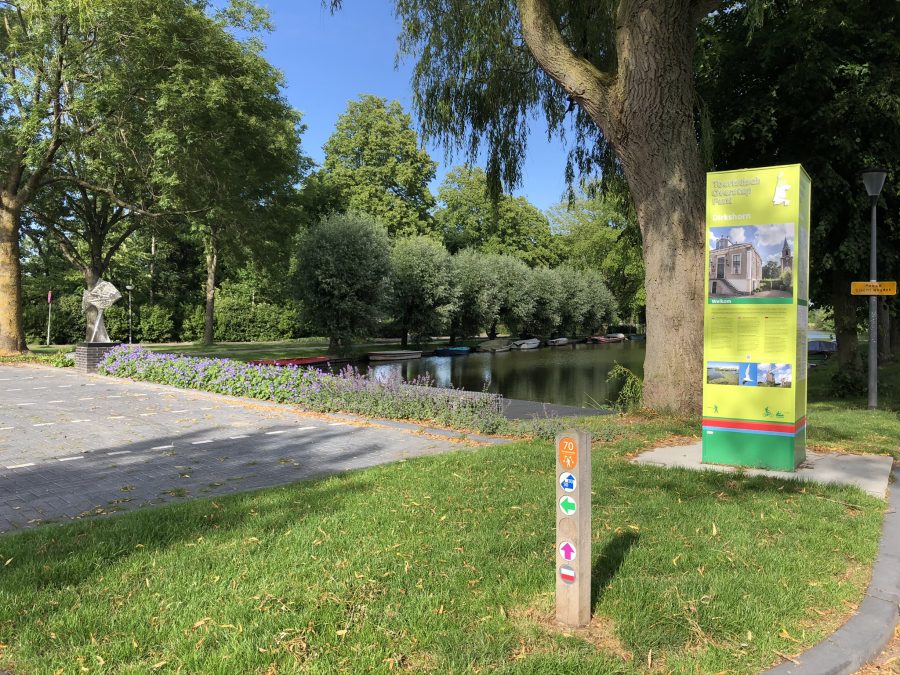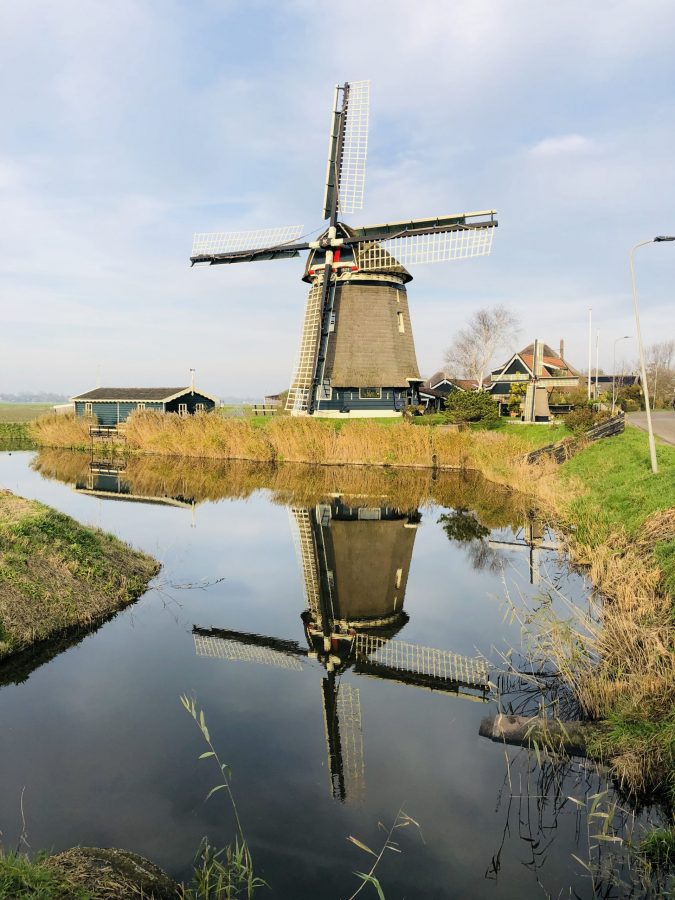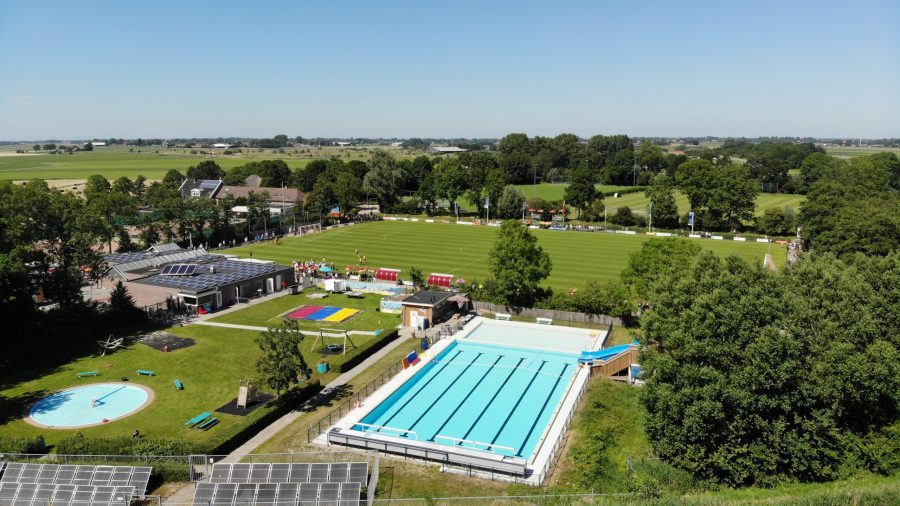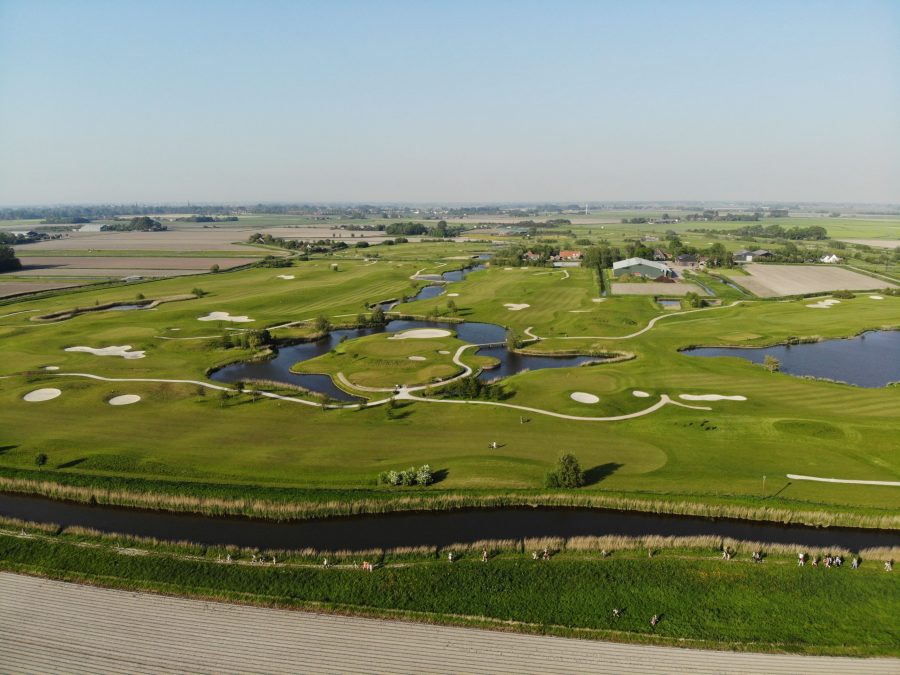 The recreational houses vary in built area of 45 to 100 m2 with a capacity of 120 to 350 m3 and are suitable for habitation by 2 to 8 people. Each house has a south-facing terrace, so you can enjoy the sun to the fullest.
Dirkshoeve does not have the obligation to rent out your house. The recreational houses can therefore be kept entirely for private use. It is up to the owner whether or not to rent out the property. Any rental of the property takes place through Bungalowpark Dirkshoeve.
We especially welcome many young families and the elderly who come to our park to enjoy the peace and quiet. They appreciate the relaxed surroundings and the central location as a base for many pleasant trips.
For daily groceries you can go to the supermarket in the village. Here you can also get fresh bread rolls on Sundays. There is also a village café and snack facility in the village. In Schagen (5 km) you can shop extensively. Here you also find various restaurants and cozy terraces where you can enjoy yourself.